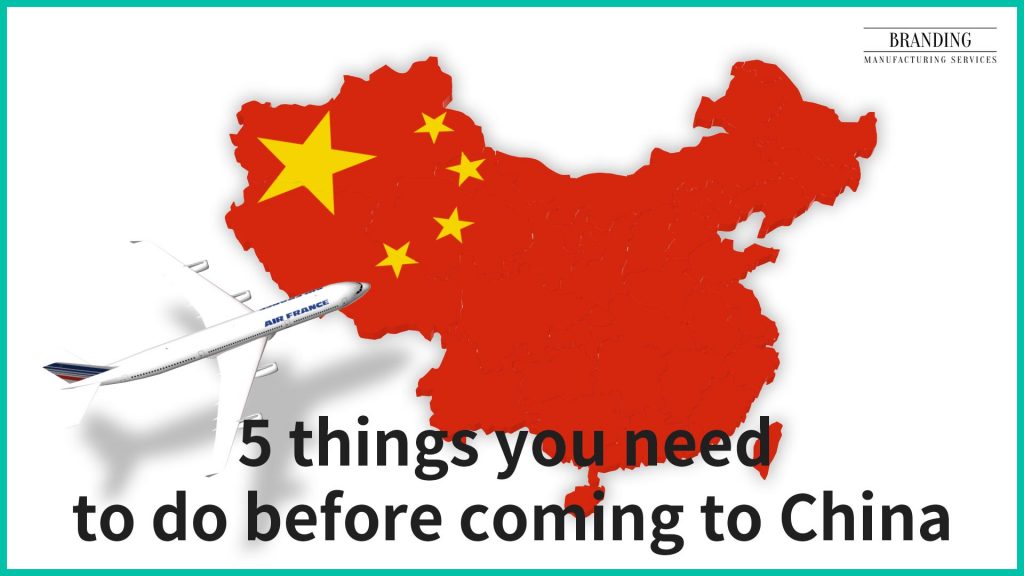 We know how stressful it can be to prepare for a business trip, especially if you add all the complications that imply traveling to China.
This is why we have made a list of 5 tips that will make your next business trip to China much easier!
Applying for Chinese Visa
Apply for your Chinese Visa at least 2 months before your trip. You can do this through a visa agent. Remember to make sure you have blank pages in your passport with at least six months of remaining validity! You can check the documents that you will need to prepare at http://www.china-embassy.org/eng/visas/hrsq/
If you have been invited to China by a Chinese company, let them know that you will need an invitation letter which includes:
A. Your details (full name, gender, date of birth, etc.)
B. Information on the planned visit (purpose of visit, arrival and departure dates, place(s) to be visited, relations between the applicant and the inviting entity or individual, financial source for expenditures)
C. The company details (name, contact telephone number, address, official stamp, signature of the legal representative or the inviting individual)
You don't need the original copy of the invitation letter with the stamp, a colored hardcopy of the scanned document will be enough.
Now that your trip schedule is all set up, is time to book your flight!
Have a look at How to buy train and flight tickets online in China for more details about how to book your flight ticket and hotel in China.
Checking factory locations
Check the location of the factories that you will be visiting before arriving to China. You can print their Google Maps location, with the destination name in Chinese, in case you need to show it to a taxi driver.
Arranging your transportation in advance will save you money and time!
If you are flying first to HongKong and then entering China, we recommend you read How to take a cross boarder van from HK airport to Shenzhen, China? And How to travel from HK airport to SZ by bus and ferry to learn more about it!
If you would rather have your private car trip, China Car Services http://www.chinacarservice.com/ may be the perfect choice for you!
You can rent private vans and different classes of cars on their website. They cover most of the major cities in China, and can even arrange English speaker for you.
Don't forget to check how the weather will be during your trip! You don't want to meet your Chinese suppliers while freezing, just because you didn`t bring the right clothes with you!
Did you enjoy this article? What is something you forgot to do on your last business trip to China?