Communication/Translation Services in China
We Ensure No Language Barrier Can Hamper Communication Between Importers and Manufacturers
We help our clients expand their global business presence with our translation services. We know that businesses have various communication needs, and translation provides an alternative to pave the way toward global interaction. We enable the companies to interact, manage and build relationships to boost revenues and relationships with the international businesses. 
Without learning new languages, our translators help you communicate with each other by understanding other cultural dialects and ideas. We provide high quality and comprehension to the client in expanding the global reach. As the translation needs are changing, there is a need to develop communication and translation services.
What Do Our Translation/Communication Experts Observe?
You can clearly see that translation is often overlooked, whether it is technical translations, translating your packaging, or translating your international marketing materials. For both small and large companies, it is clear that, when importing a product, you need to work with the best service providers in the country of origin (quality control, factory audits, etc.).Our Translation experts overlook the linguistic barriers and offer the best translation services.
We Connect with People to Grow their Businesses
Clear communication can deliver the brand's exact message to the people. Communicating in the same language connects the users with the industries. Offering multilingual solutions and strategies unites the people locally and globally. Our Experts help businesses develop messages meant for different purposes inside and outside the organisation. In doing so, our experts work with the clients together to build the company's relationship with the manufacturers.
How Do Our Communication/Translation Services Help Businesses?
We work to discover communication barriers responsible for hampering the company's growth. Our professional translators understand the requirements and represent the businesses in specific industries globally. We comprehend that it's complex to carry out operations when language barriers exist, but our experts communicate effectively. 
Our Communication/Translation Services Lets You Take the Advantage of Opportunities
Many products are accompanied by certain information, whether it's on the pack, or in the form of instruction leaflets or product labeling. All information is compliant with legal regulations, guidelines, and specifications relevant to its business processes.
If the information isn't in the language of the country of sale, you may be breaking the law, so it always pays to check.
If you don't work with a translator and interpreter, you are forcing your suppliers and other partners to use a foreign language, in which they may not be fluent.
It is just one more added difficulty to the complex import business.
If you don't want to waste your time and money, and agile your business, bet on effective communication. No misunderstandings or delays. Be straight to the point with the help of a translator!
As a customer, would you trust a company that didn't have its packaging in your language?
Translating the product information being provided to your clients (from packaging to instructions and documents) will make your brand perceived as professional, serious, and global.
Taking Care of Your Partners
How can you hope to create long-term business partnerships, if you can't communicate with your partners in their mother tongue?
Offering translation and interpreting services when working with your local partners is not only crucial for effective communication, but also shows respect for their culture, and makes their life easier!
Thus, your partners will trust you more, and your partnerships will become more profitable.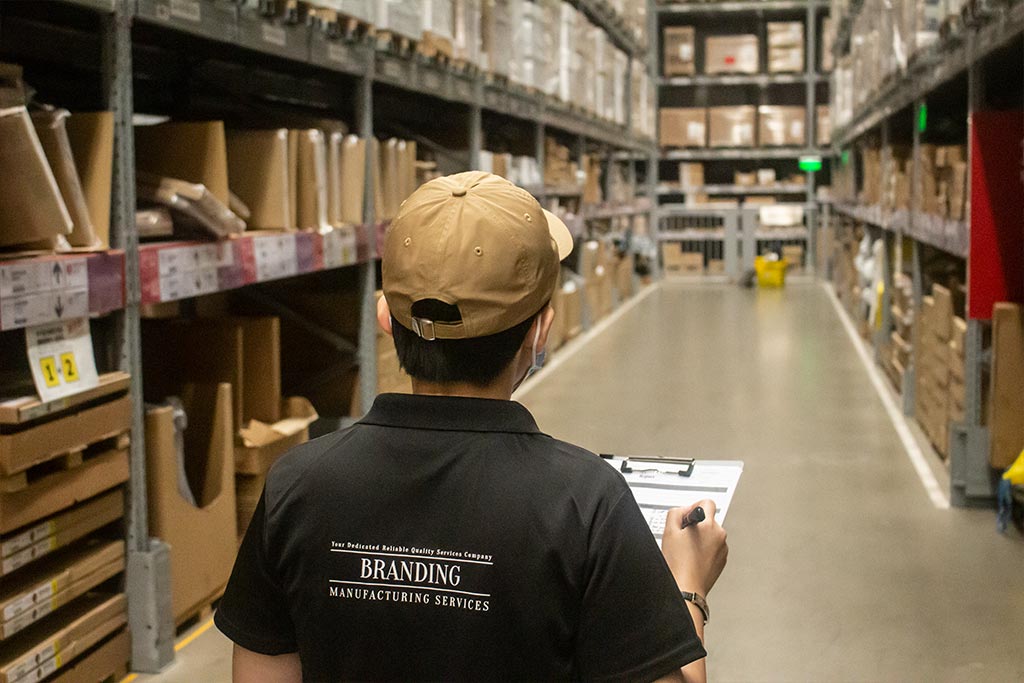 Our Communication/ Translation Services Results in Positive Outcomes
Globalisation and advancements in technology have brought us together on the same platform. Our communication/translation services help to connect the consumers to the services. The services not only expand the reach but results in becoming more significant to the consumers. With the translation/communication services, we ensure to bring positive outcomes to the businesses with our high-end services.
We Work to Prevent the Safety & Quality Risks Compliant to Rules & Regulations
Our experts are well aware of the problems that are faced in the manufacturing industry. The language barriers have thrown serious consequences in the operations. So, our translators help the workforce to understand the information in their regional language, so they are well aware of the safety measures and quality control principles. This increases the manufacturing unit's efficiency and helps them work as per the regulations and requirements. Our services also help businesses address the linguistic gaps and expand their businesses by preventing the risks that might affect their operations.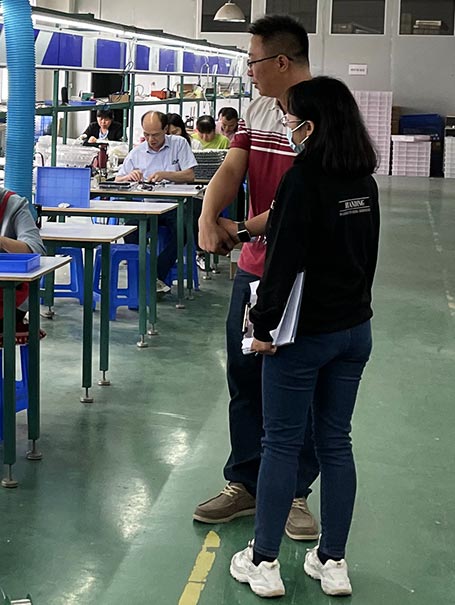 Our Translators Establishes an International Presence
We help the businesses build an international presence so that the manufacturing industries can outreach customers with our translation services in their regional languages. Our professional translators ensure to provide information and marketing materials multilingually to build strong relationships. It targets the consumers and helps carry out the communication effectively across borders. We assist the manufacturing industries to address the linguistic gaps to avoid the potential risks of global expansion.
We don't promise that your company will succeed overnight. We do, however, guarantee that our Communication/Translation Services can help you expand businesses on international platforms. Feel free to call us for more information and queries concerning Communication/Translation Services in China. Get in touch with our team today for more details and information!