Container Loading Inspection Services in China
We Carry Out Container Loading Inspections Before Dispatching Products to the Customers
Our Technical Inspectors ensure that the shipment loading is carried out in accordance with the client's requirements. Our inspectors randomly confirm that each carton has the exact product quantity and specifications during container loading checks. Apart from this, our Inspectors verify that the product contains the barcodes, labeling, and packaging materials. We strictly supervise the entire container loading process. 
In doing so, we see that container loading check reduces risks before shipping. Generally, a container loading inspection is carried out after the pre-shipment inspection. So we ensure that every order is packed correctly. Also, our container loading inspection services cover durability, functionality, appearance checks, etc.. Our inspections are performed in order to avoid the risks that might occur during the shipment. 
Requirements & Standards:

Our inspectors check the container quality from inside and outside, whether it fulfills the client's  standards/requirements or not.
Loaded Quantity:

We check the loading quantity of the order whether it is as per the requirements or not. Our inspectors count the order and verify the product quantity.
Weight Sampling:

Our inspectors take the samples and verify whether the product sample fulfills the desired weight standards or not.
Packaging Standard:

There are standards that are to be followed while product packaging. If these standards do not meet, they can degrade the product quality.
Loading Process Evaluation:

Our inspectors monitor the loading processes. We give a detailed report to the sellers after the loading is closed.
Container Loading:

Before loading the products, our inspectors detect any potential risks that might affect the quality of the product and any risks that would occur during transition.
Container Sealing:

Our Inspectors verify whether the containers are sealed correctly or not. They ensure that the product is ready for movement between factory and port.  
How We Carry Out Container Loading Checks?
Our Technical Inspectors have accumulated knowledge and the latest technology criteria to never disappoint clients with damaged or broken products. We work with a vision to provide quality services to the users. In doing so, we carry out inspections of the containers.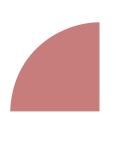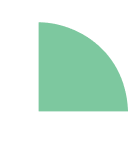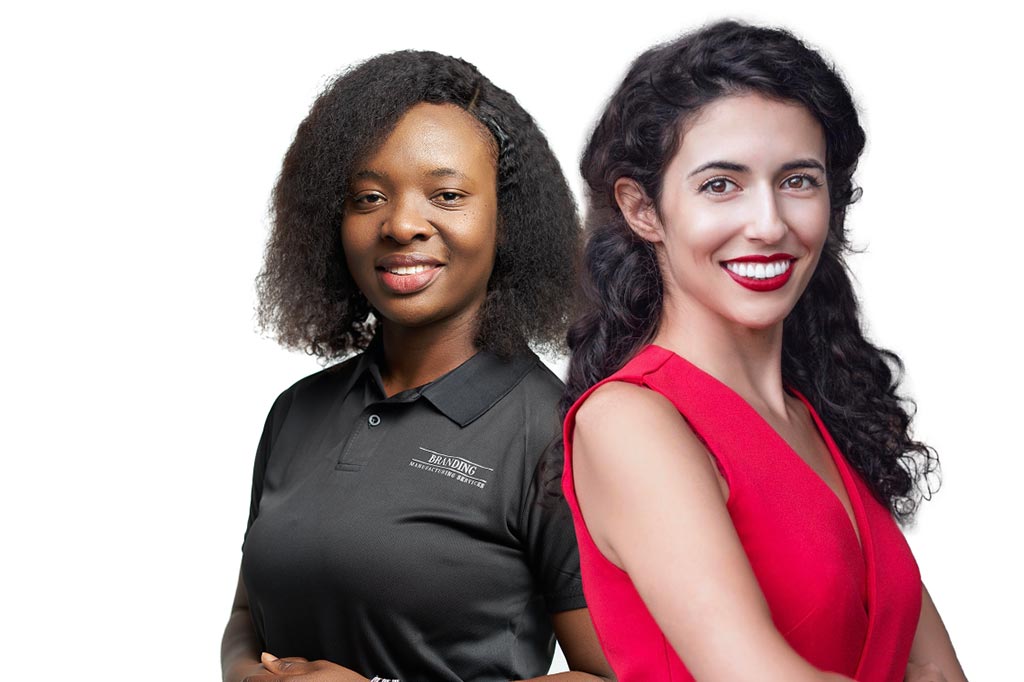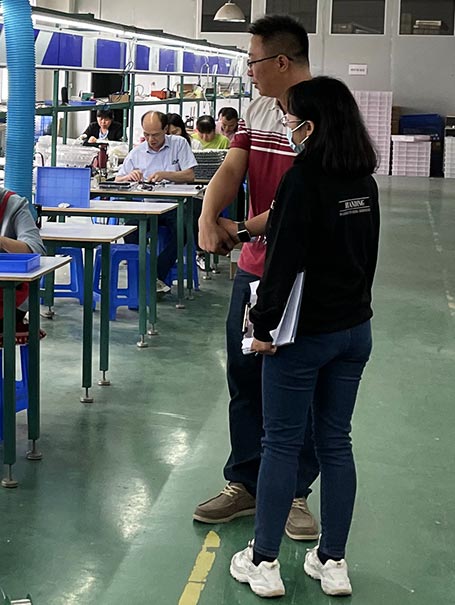 Perform Inspections Considering Conditions: Our Inspectors perform checks to supervise the loading processes. Relative checks would be done during the loading to ensure that the order is ready and good to ship.  


Container Loading Suitability: We check the stowing capability of the container, if it meets the project timeline or not. The loading plan of the container is verified by checking the product's suitability.


Cleanliness Inspections: We check the loading processes for cleanliness inspections. Whether the loading process follows the anti-mold measures or not. We check so that it does not deteriorate the product quality.


Pre-Trip Inspections: Every seal number is checked in the pre-trip inspections. We ensure that the product has good quality, condition, and relevant sealing.
Why Do Factories Need Container Loading Inspection Services?
Factories have container loading plans to ship large product volumes to provide efficient shipping. In doing so, we establish packaging and marking solutions to minimize product damage. A factory needs container loading check inspections for safe product shipping to avoid such product damages. 
Our container loading inspection ensures that a supplier delivers the right products in the right quantities as per the loading plans. Our quality control inspectors verify packaging, materials, labels, and barcodes. Every aspect is verified so that quality products get delivered to the consumers.
Avoid Delivery of Broken/Damaged Products: Our Inspections ensure the delivery of quality products. Before shipment of the products, our inspectors ensure that the products are delivered broken free. It boosts the brand image.
Loading Process Product Management: Pre-loading inspections ensures that every product gets handled properly, so any product does not get damaged during the loading process.
Saves Time & Money: Our inspectors verify that every order is shipped by following the standards to avoid damages to the products. It saves the time and the money of the seller.
Customer Satisfaction: Our vision is to deliver 100% customer satisfaction.
Why Choose Us for Container Loading Inspection Services?
We have the expertise to carry out statistical sampling procedures with our container loading inspection services to check if it meets internationally recognized standards or not. 
We guarantee to never disappoint our clients and deliver broken and damaged products. Our Container Loading Inspection services proffer various benefits that your factory will never overlook. Client satisfaction is of utmost priority for us, and we deliver the best services to our clients. It has helped us build a strong brand image among our peers.
Safe Products: We have technical inspectors with 10+ years of experience that guarantee to proffer safe and quality enhanced products to the end-users. We perform quality checks on every level to deliver quality products. 
 
Value-Added Customer Relations: Our Customers are of utmost priority to us. We work with a vision to provide 100% customer satisfaction. It has resulted in value-added customer relationships and built a solid brand image.


Higher Quality Shipments: Our Experts ensure higher quality shipments. Every order is checked, and defects are removed to offer high-quality shipment services to the end-users.


Minimize Quality Control Budget: Budget control is one of the facts that we would consider when we provide services to our clients. We achieve this by shortening the communication durations – providing same day feedback to clients, same day reporting. Phone calls and instant messages are being used for urgent cases. We believe that on time delivery plays one of the most important roles for any international business. We evaluate our service process regularly and offer customized services to our clients. Within the same budget, we can deliver superior quality services.


Perform Follow-Up Audit: After submitting the report to the vendor, the inspectors follow up on the initial audit reports to know whether the seller has reworked them. They check about the improvements sellers have made or not.
We don't promise that your company will succeed overnight. We do, however, guarantee that our Container loading Inspection Services can improve the quality & efficiency of the products. Feel free to call us for more information and queries concerning Container loading Inspection services in China. Get in touch with our team today for more details and information!