Knowing Who We Are
Give us a chance to form our business partnership
About BMS - Quality Control & Factory Audit Services | China
Branding Manufacturing Services
A Quality Inspection Company focusing on providing top-notch quality control, factory audit related services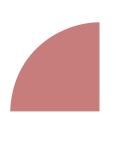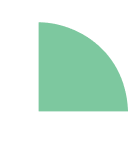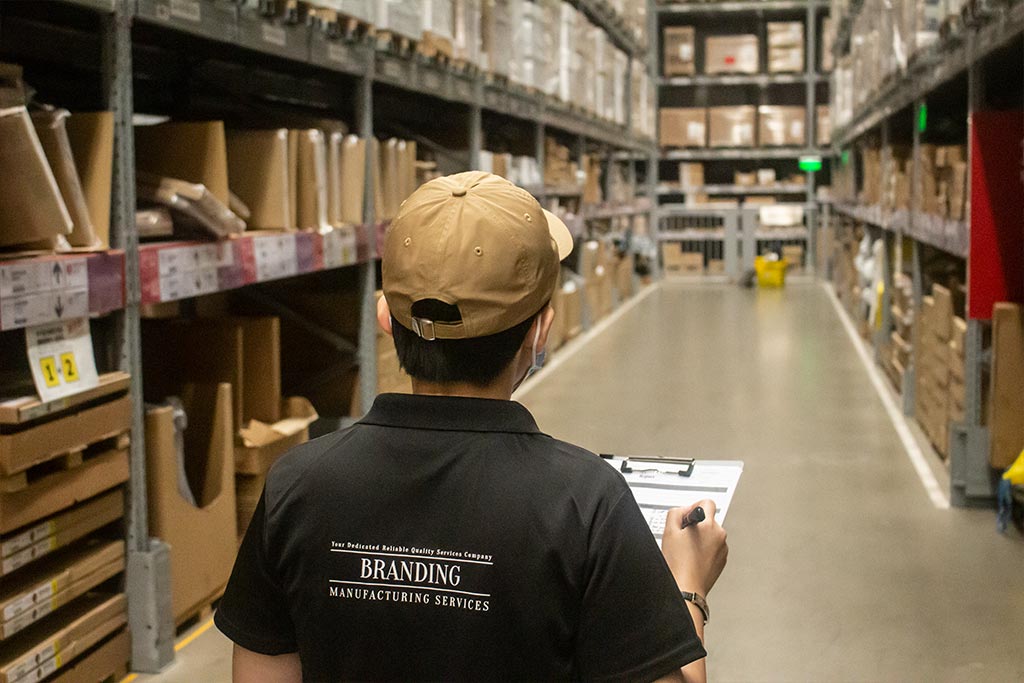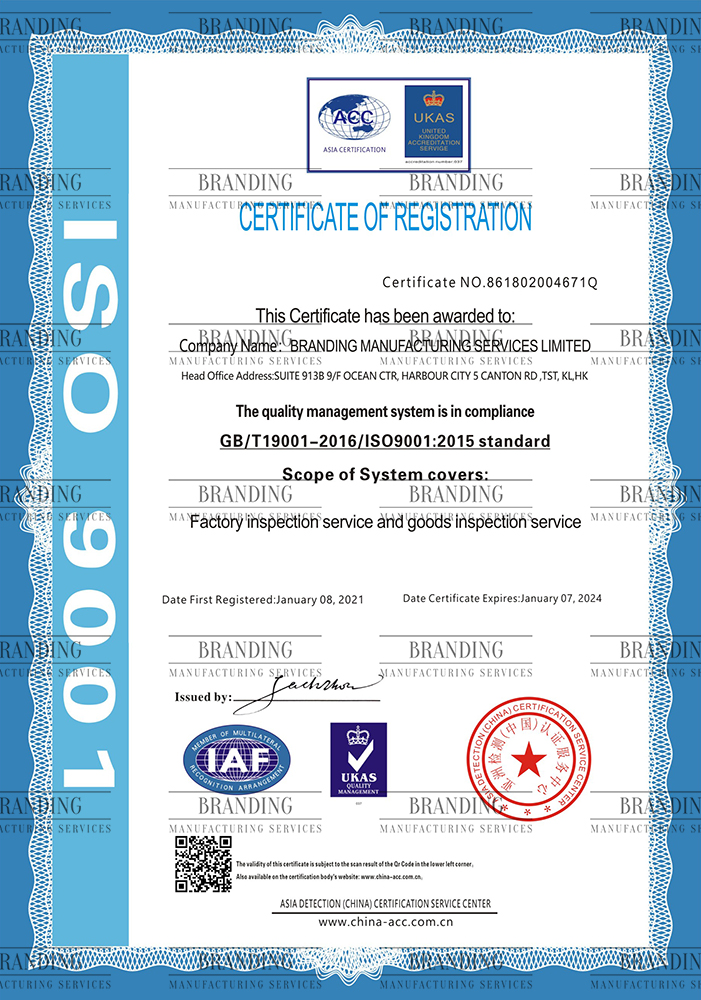 Coming together with a group of experienced and deep understanding of people with an average 10+ years in the quality control field to form this company "Branding Manufacturing Services Limited" – A Third Party Inspection Company, focusing on providing product quality control, factory audit related services. Our goal is to work as eyes and ears and helping the importers, you will never feel alone in your quality aspect outside your country.
Having a dynamic culture in our organization, we understand the expectation of every clients in terms of ethics, communication and product quality standard/requirement. We deeply understand how important "communication", "efficiency" is the role between importers and manufactures, especially when it comes with issues in our daily works.
Our organization is made up of various departments from Inspectors to Accounting. Every departments work closely with each other to provide the best services and efficiency BUT only assigned personal Brand Managers will consolidate and do the communication.  We treat our employees like family and our clients as friends. As of current, we partnered with customers from various countries (America, Canada, Europe, Australia, Asian) with our unique working relationship between us and clients. The bond between us will form a bridge that make each services' experiences like personalization.
We covered a wide range of manufacturing areas as our inspectors are spread all over the places. Each of our inspectors are equipped with professional skills to ensure that each services performed are of top-notched.
Choose Us To Be Your Business Partner in Quality Control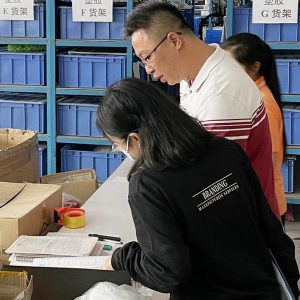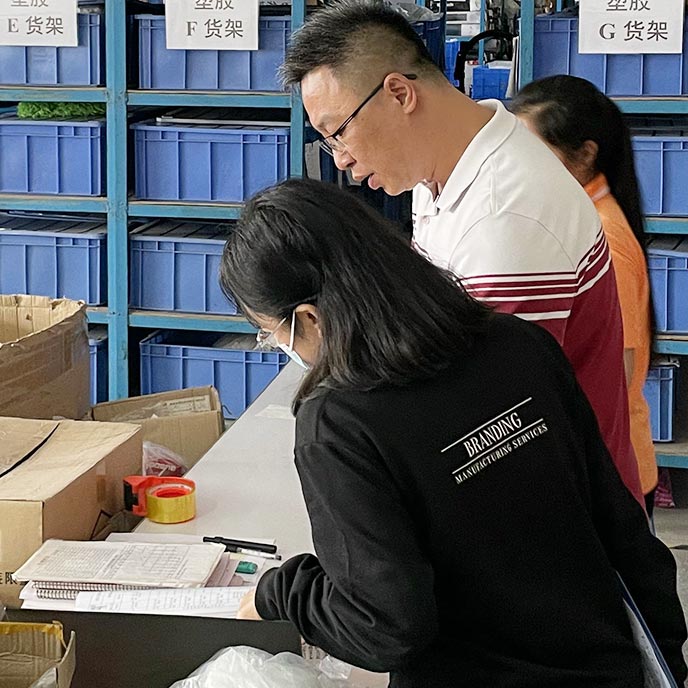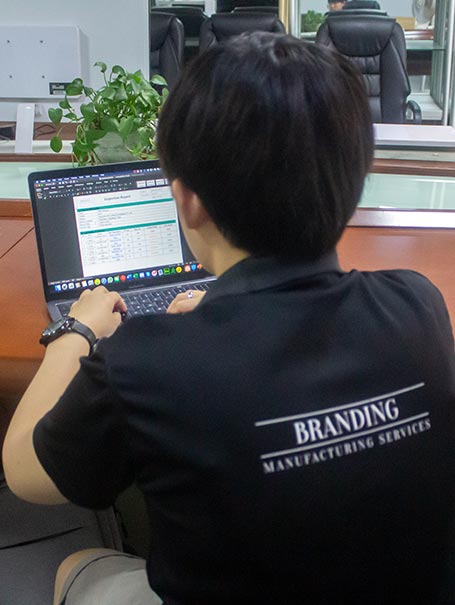 Our Services For Peace of Mind
Contact Us for More Details
Choose us to be your Business Partner. We can make a difference.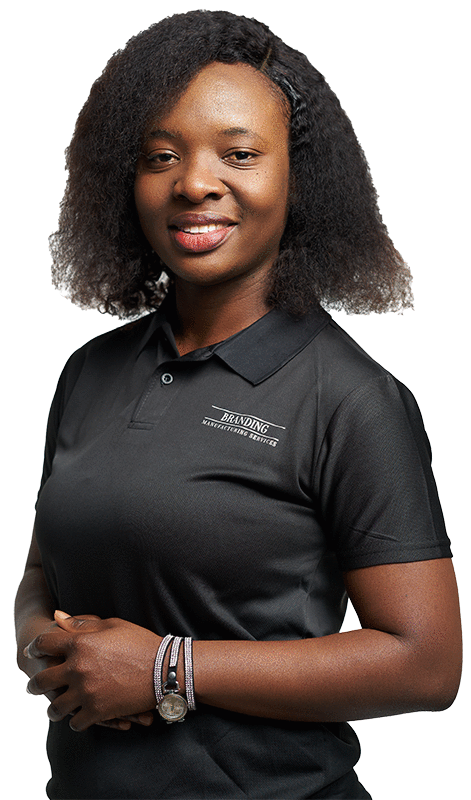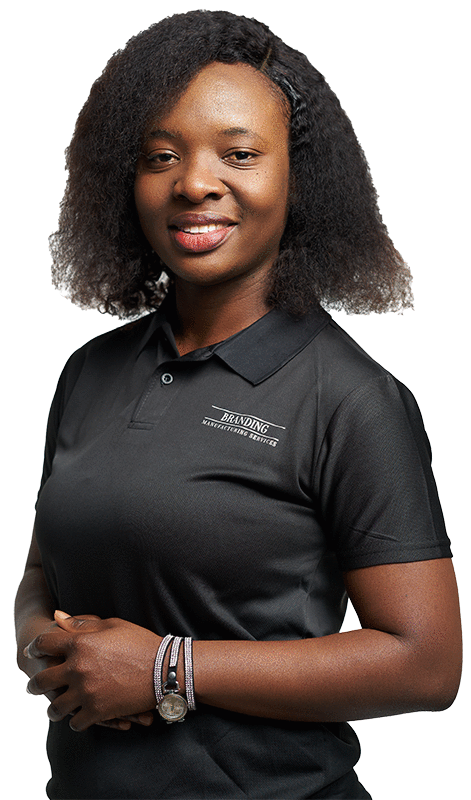 Contact Us for More Details
Choose us to be your Business Partner. We can make a difference.