Discover a New Standard of Agricultural Excellence with Our Quality Control in Agriculture Solutions. From Seed to Shelf, We Ensure Uncompromised Quality!
Quality Control in Agriculture: Elevate Your Harvest's Excellence
Welcome to Branding Manufacturing Services Limited, your trusted partner in delivering impeccable quality control in agriculture. Our mission is to ensure that your agricultural products meet the highest industry standards, ensuring consumer satisfaction and your business's success.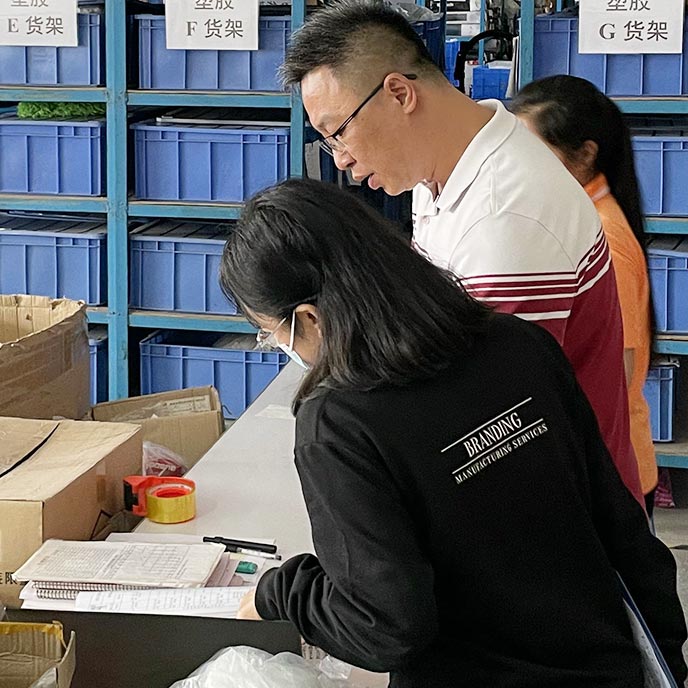 Why Quality Control Matters
In the realm of agriculture, quality control isn't just a practice – it's the cornerstone of success. Every step in the journey from field to consumer is laden with variables that can impact the quality of your products. This is where our dedication to quality control in agriculture becomes indispensable.
Preserving Product Integrity
The agricultural sector is dynamic, often subject to unforeseen challenges. Quality control acts as a shield against these challenges. By identifying and rectifying potential issues early, we help you preserve the integrity of your products, ensuring they reach consumers in their finest form.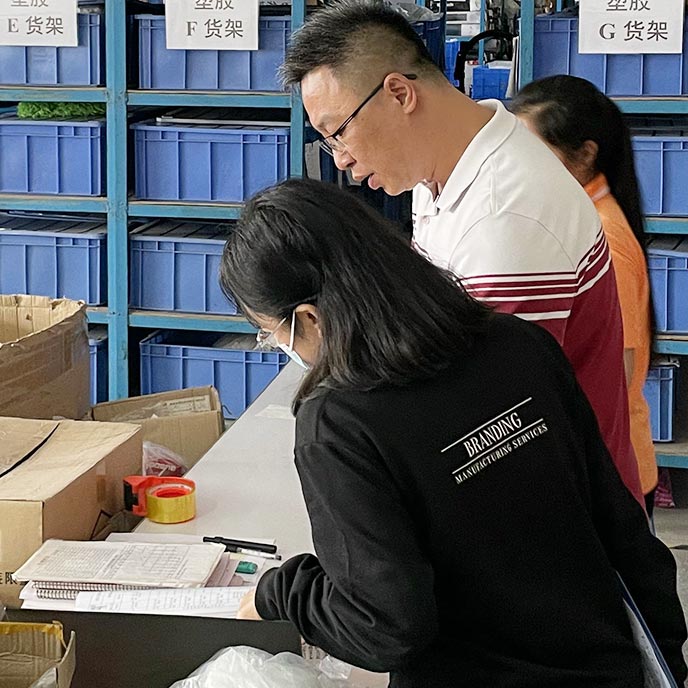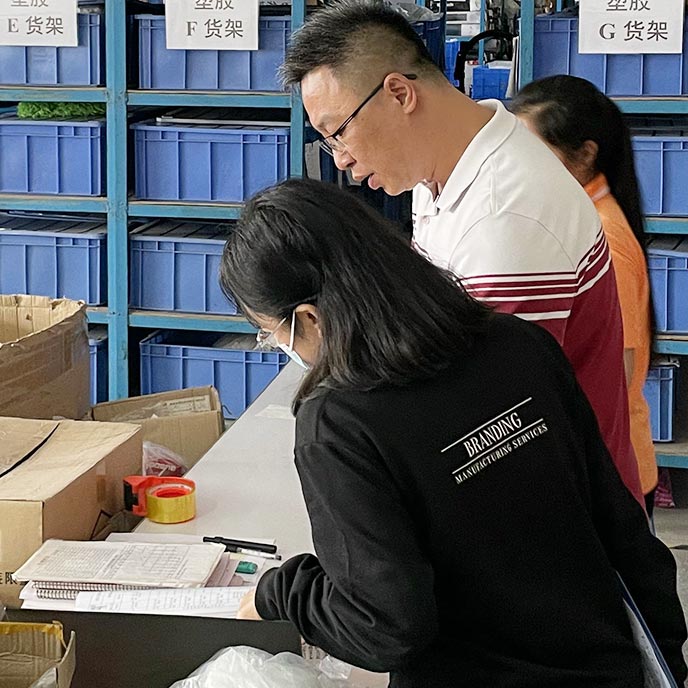 In the world of farming, precision is key. Our data-driven approach to quality control in agriculture leverages the latest technologies and methodologies to provide accurate insights. This empowers you to make informed decisions that not only impact your current yield but also shape your future strategies.
Consumer Trust and Loyalty
Quality control is more than a technical process – it's a trust-building endeavor. Consumers today demand transparency and authenticity. By investing in agricultural quality assurance, you're not just delivering products; you're delivering a promise of uncompromised quality, earning the loyalty of your customers.
Sustainability and Ethical Practices
Beyond the immediate benefits, quality control aligns with sustainable and ethical practices. By optimizing your processes, minimizing waste, and adhering to responsible production methods, you're contributing to a healthier planet while also positioning your brand as an industry leader.
Our Approach to Quality Control in Agriculture
At Branding Manufacturing Services, we recognize the paramount importance of maintaining impeccable quality throughout the agriculture sector. Our commitment to quality control in agriculture goes beyond mere inspections – it's about fostering a culture of excellence from seed to shelf.
At Branding Manufacturing Services, we cater to a diverse range of agricultural industries, ensuring that each sector's unique needs are met with tailored solutions:
Grains and Cereals

: Elevate the nutritional value and quality of your grains with our comprehensive agricultural quality assurance assessments. We understand the critical role these staples play in global nutrition, and we're here to support you in meeting and exceeding expectations.
Horticulture and Floriculture: Ensure your flowers and plants thrive with impeccable standards. Our agricultural product integrity assessments go beyond appearances; we delve into the health and vitality of your horticultural products, delivering insights that can shape your cultivation practices.


Livestock and Dairy:

Deliver products that meet the highest health and quality standards. From animal welfare evaluations to product testing, our

quality control in agriculture services safeguard both your livestock's well-being and your consumers' confidence in your products.


Organic Farming: Showcase your commitment to organic excellence with our agriculture quality assurance inspections. We understand the stringent criteria that define organic farming and ensure that your practices align with these standards, giving you a distinct advantage in the organic market.


Agricultural Equipment:

Guarantee your machinery and tools meet the expectations of modern farming. Our agricultural quality control assessments cover functionality, safety, and efficiency, helping you optimize your equipment for peak performance.
Tailored Solutions for Your Success
We understand that each sector within agriculture demands unique attention. Our solutions for quality control in agriculture are tailored to your specific needs, ensuring that you receive the most relevant and impactful assessments for your products. Whether you're a small family farm or a large-scale operation, we've got you covered. Our team takes the time to understand your goals, challenges, and vision, ensuring that our services align with your aspirations.
Elevating Your Reputation
Branding Manufacturing Services is more than an inspection company; we're your partners in ensuring consumer trust. By maintaining the highest quality standards, we contribute to the reputation and success of your brand. Our meticulous approach isn't just about meeting criteria; it's about fostering long-term loyalty. When consumers see the Branding Manufacturing Services seal, they know that your products have been through rigorous assessments and have emerged as the cream of the crop.
Cultivating Success Together
Let's cultivate success hand in hand. Partner with Branding Manufacturing Services and experience the difference of working with professionals who understand your industry inside out. Elevate your agricultural products, elevate your business. Our journey together is defined by excellence, integrity, and results.
Experience Quality Like Never Before with Our Expert-Driven Quality Control in Agriculture Services. Elevate Your Harvest, Elevate Your Business!